SmartDry has been the specialist
in damp solutions since 2013
100% damp-free warranty.
We can solve your problem!
Sustainable solution: better
for your health and home
Articles about damp
SmartDry has been specializing in fighting damp problems in and around your home for many years. We have solved damp problems in many different homes. We also like to share our expertise with others, which is why we regularly publish new articles about damp control and damp problems. Below you can find an overview of our blog posts on damp control.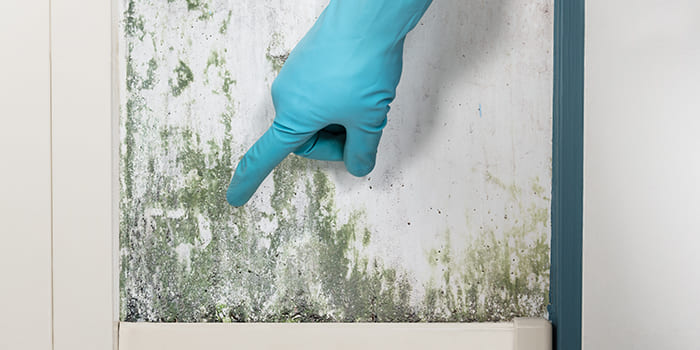 Whether inside or outside your home, mould is part of the environment and can develop anywhere. We are surrounded by fungi on a daily basis and constantly inhale them.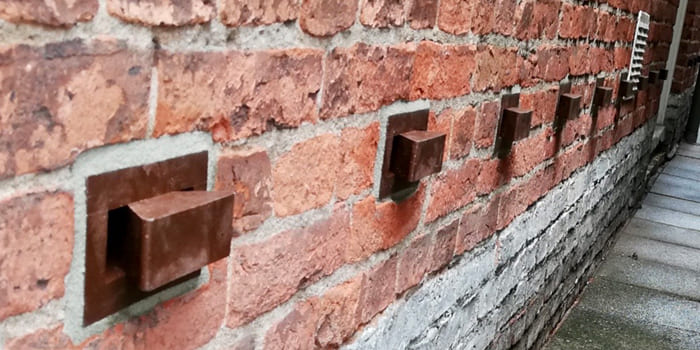 It is a problem that occurs in a large part of UK homes, damp walls and other damp problems. You may think that damp spots are not that bad, but nothing could be further from the truth.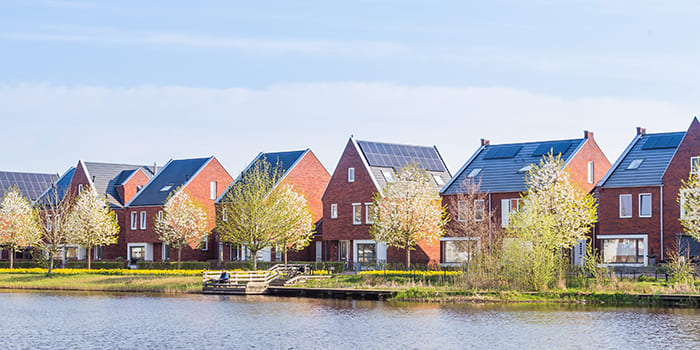 Many people make the mistake of thinking that new-build homes cannot suffer from mould. Mould can actually occur in all types of homes and is often due to insufficient ventilation.
Plan a free damp measurement.
Feel free to contact us for a free damp survey or advice from our damp expert.